You've undoubtedly spent countless hours organizing your house, eliminating personal belongings, and crossing items off your realtor's staging checklist. But have you neglected your outdoor areas? Knowledgeable buyers demand more than an untamed perennial garden, so consider upgrading yours. The grass is green now that spring has struck. It's time to get the patios and outside areas ready. Enjoying outside areas has never been more essential to house purchasers in the last year or two.
People have been forced to work from home, stay at home, and play at home as a result of the epidemic, and house searchers are seeking the ideal area to accommodate all of this. If you want to sell your home this year, incorporate staging your outside spaces in your preparations. Sell the pleasure of your expansive yard and patio settings.
1. Build an inviting entrance
You want to make them feel welcome from the time they arrive at your home. Whether you're selling a gorgeous colonial with a big wrap-around porch or a small townhouse with a sliver of the concrete stoop, it doesn't take much time or money to spruce up your entry. Agnes suggests surrounding your new entrance with a pair of potted plants or hanging baskets — she prefers succulents — before setting down a nice new mat: "A new mat screams 'welcome home; —just leave it general."
2. Create a sitting area.
Make it attractive and comfy, using the same color palette as your indoor furniture, so that it appears to flow from inside to outside. Place a small bench or a pair of Adirondack chairs on your porch if you have space. All of our sellers are required to add a pair of matching chairs with pillows to their front porch, as well as some seasonal flowers if they have the space. It certainly helps to create a positive atmosphere for potential buyers who come inside for a viewing.
3. Developing multi-functional settings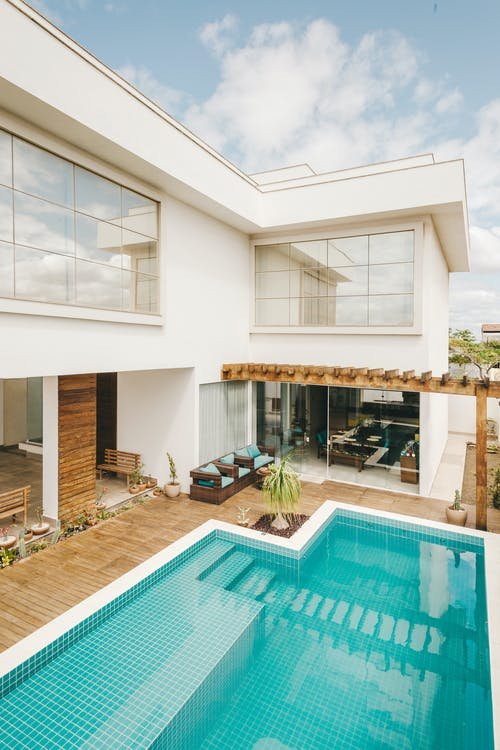 People want to treat their backyards as if they were at a resort. They want comfy seats near a fire pit or a water feature. They seek a place to relax. People are shifting away from chaise couches and toward giant daybeds, which they use for anything from resting to working to cocktail party seating.
4. Simply add water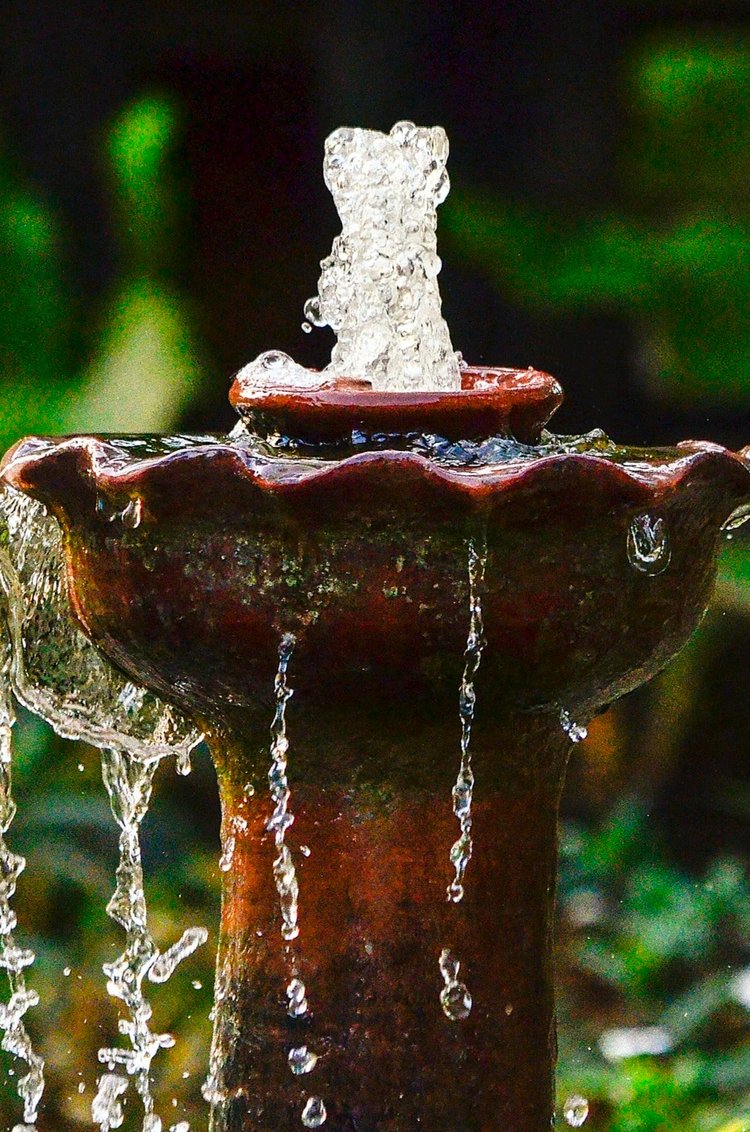 5. Provide shade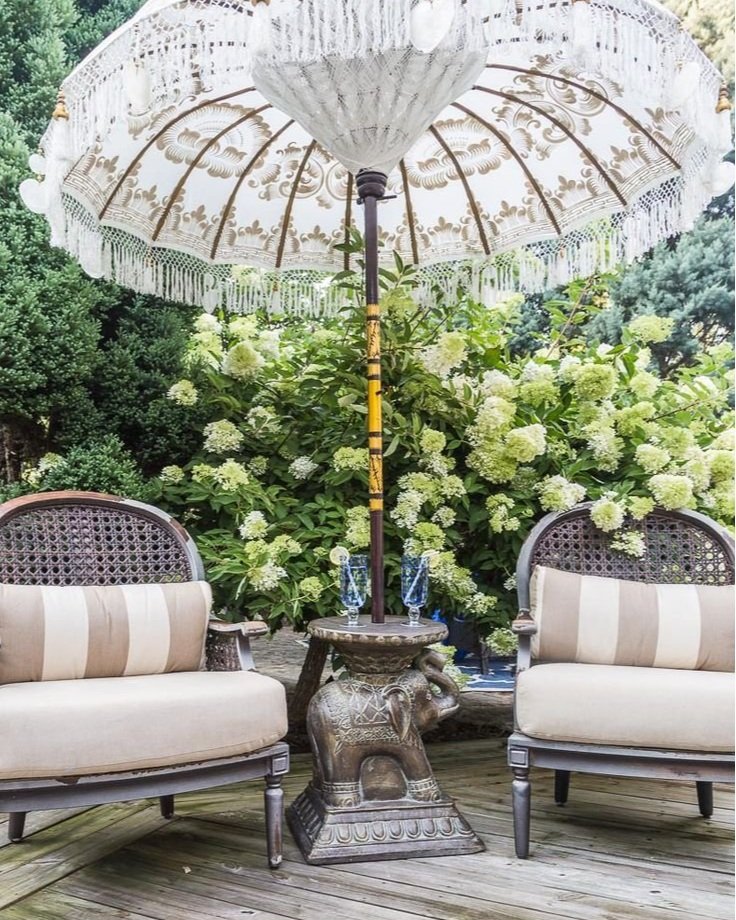 When it comes to creating a calm sanctuary, simplicity is key. You may utilize minimal staging to accentuate locations you want visitors to notice and show off the overall function of your yard. Many individuals do too much and take up too much room.
It only takes a little constraint to feel calmer. Hide blemishes and don't overlook the subtleties. Include an exterior rug to anchor your seating area and create a sophisticated, opulent atmosphere. Throw a couple of bright cushions on your sofa and chairs. Creating several sceneries can assist purchasers in seeing themselves relaxing and entertaining outside. Imagine yourself at a fancy hotel—and then recreate it in your home.
A. Dural Staging & Design Co. is a premier staging company in Dallas-Fort Worth, Texas. We are committed to reducing a property's time on the market while increasing equity.